Facebook's Zuckerberg fires back at 'glib' Apple's Tim Cook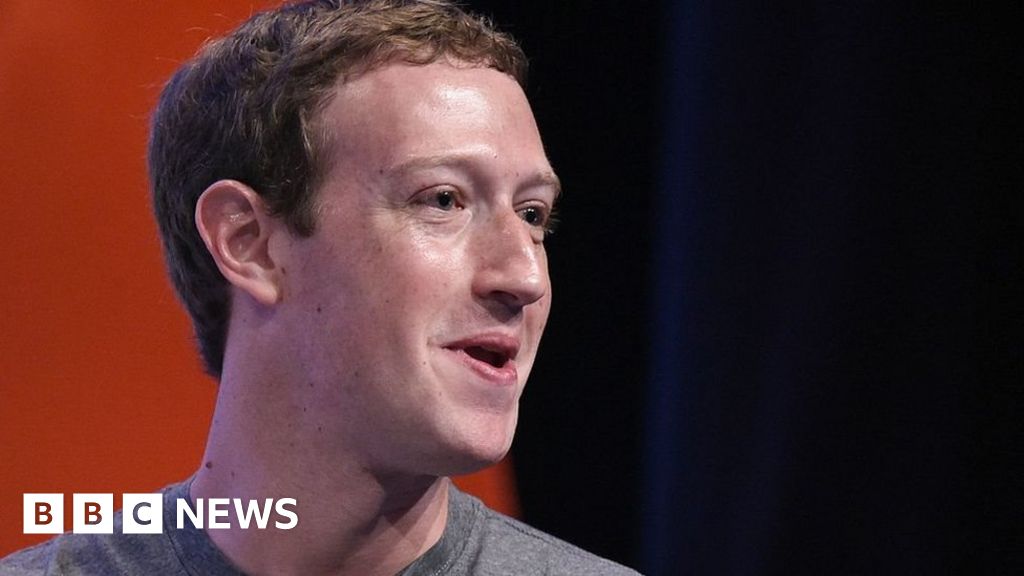 Mark Zuckerberg says it is "extremely glib" to suggest Facebook does not care about its users.
Facebook's chief executive has defended his leadership following criticism from his counterpart at Apple.
Mark Zuckerberg said it was "extremely glib" to suggest that because the public did not pay to use Facebook that it did not care about them.
Last week, Apple's Tim Cook said it was an "invasion of privacy" to traffic in users' personal lives.
And when asked what he would do if he were Mr Zuckerberg, Mr Cook replied: "I wouldn't be in that situation."
Facebook has faced intense criticism after it emerged that it had known for years that Cambridge Analytica had harvested data from about 50 million of its users, but had relied on the political consultancy to self-certify that it had deleted the information.
Channel 4 News has since reported that at least some of the data in question is still in circulation despite Cambridge Analytica insisting it had destroyed the material.
Mr Zuckerberg was asked about Mr Cook's comments during a lengthy interview given to news site Vox about the privacy scandal.
He also acknowledged that Facebook was still not transparent enough about some of the choices it had taken, and floated the idea of an independent panel being able to override some of its decisions.